Posters for the Creative Edinburgh Awards 2017
The characters in these posters are meant to be a somewhat funny take on the various creative areas represented on the Creative Edinburgh Website.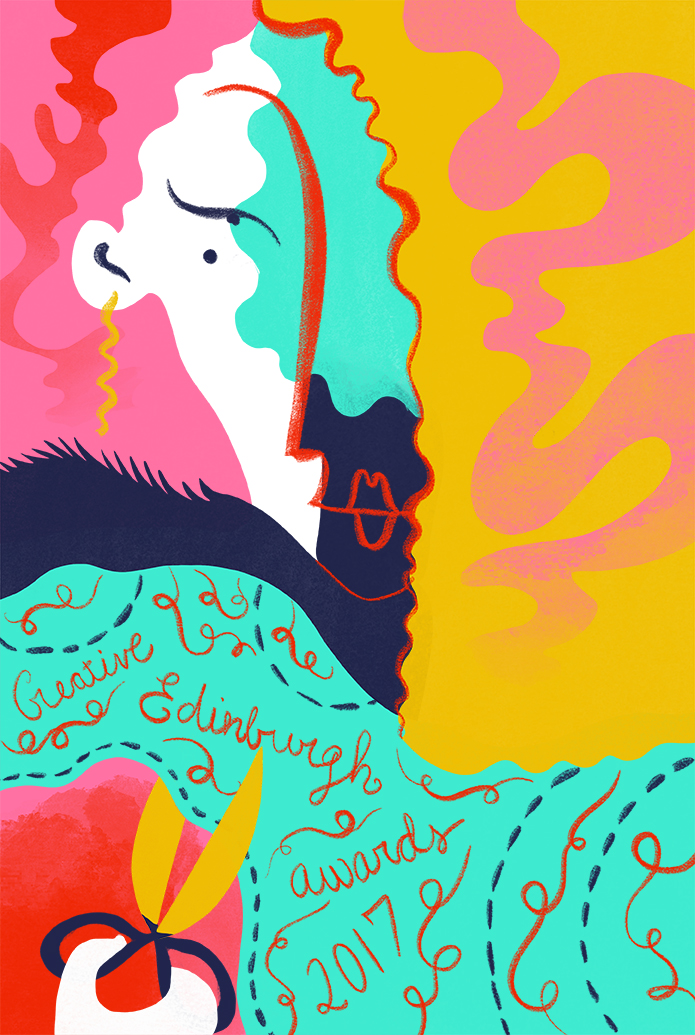 The animations were shared on social media in the run up to the event.
The posters were also projected during the awards night.