You can now wear my illustration on your private parts :) (sorry couldn't resist) The playful Petit-Bateau culotte pack which includes my design are now officially for sale from here.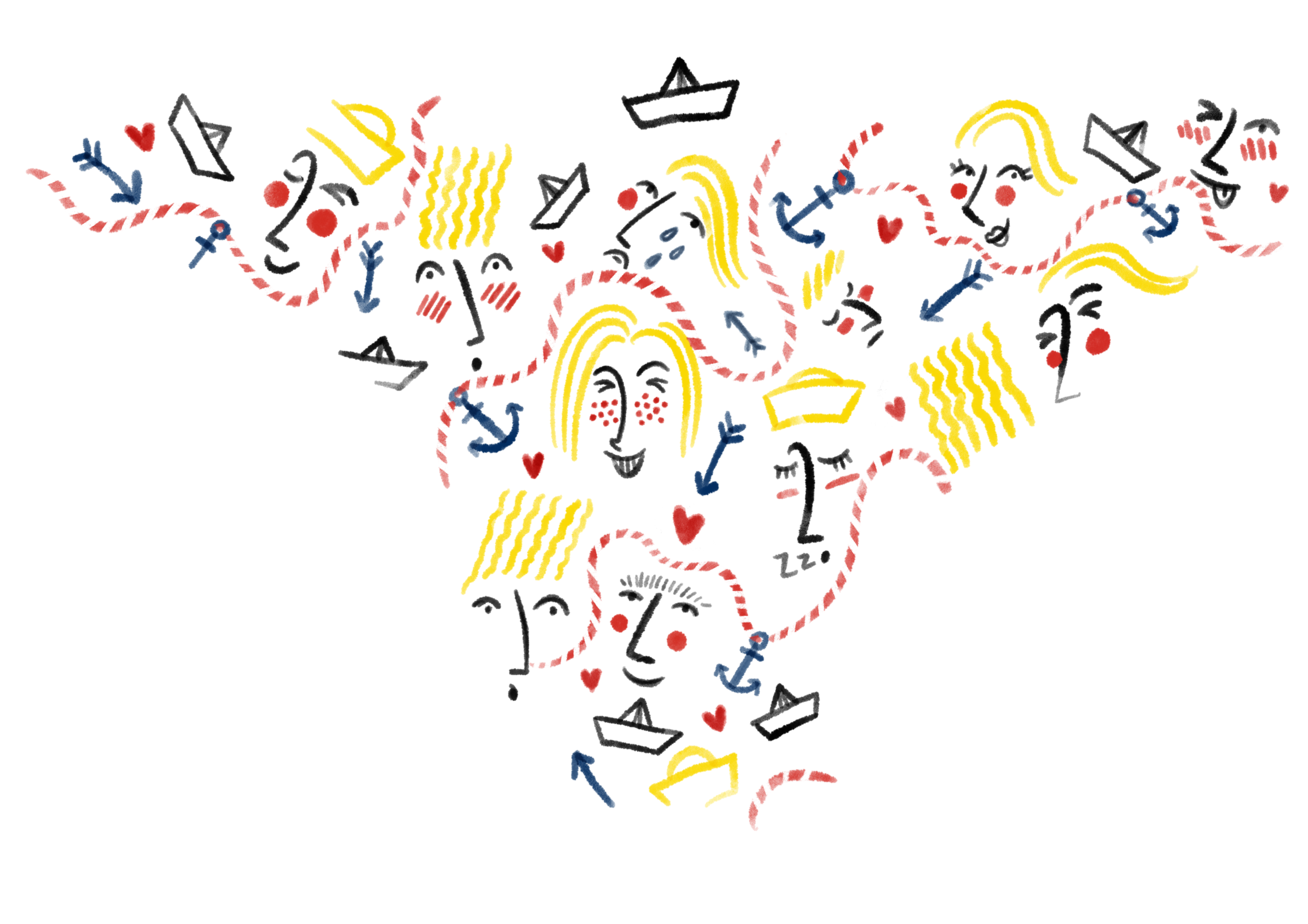 Petit-Bateau Culotte Design Competition
To celebrate the centenary of its flagship product, Petit Bateau invited fans to submit a culotte design. I am happy to say my illustration was chosen from more than 14,500 submissions!

The jury was composed of Carole Caufman, the artistic director of Petit Bateau, Bertrand Guyon, director of the style of Schiaparelli, Brune de Margerie, editor-in-chief She's fashionFrance, and blogger Elsa Muse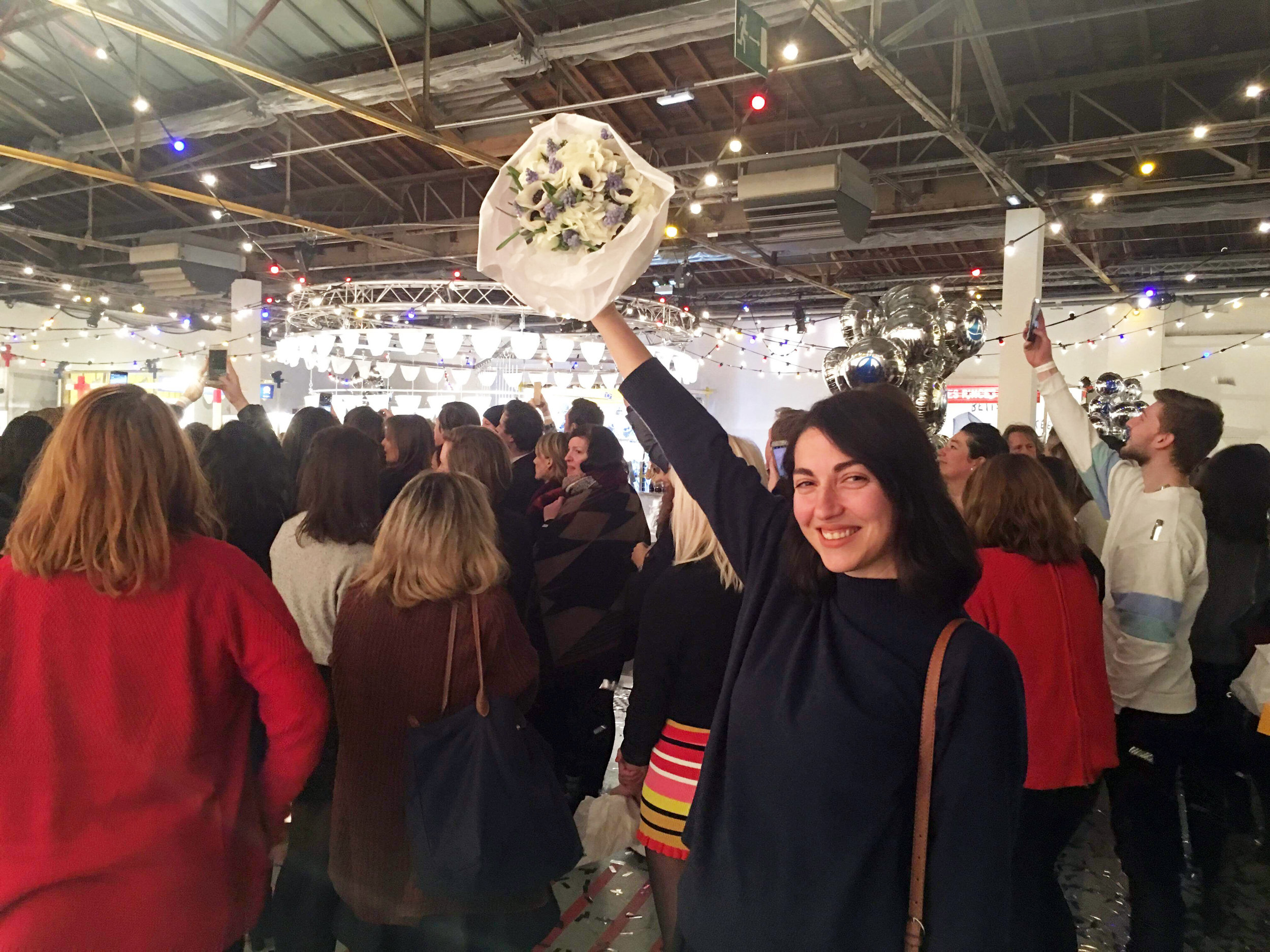 I was invited along with 5 other winners to Palais de Tokyo in Paris for the 100th year anniversary of Petit-Bateau.
My Design will be available for sale as a culotte from the Summer of 2018