Sketchbook (Various) 2015
Sketchbook (Various Projects) 2014
"Xebgha Nies" Sketchbook 2013 - 2014
The sketchbook below shows my process for "Xebgha Nies" exhibition starting from the Summer of 2013 - February 2014. (Mixed Media)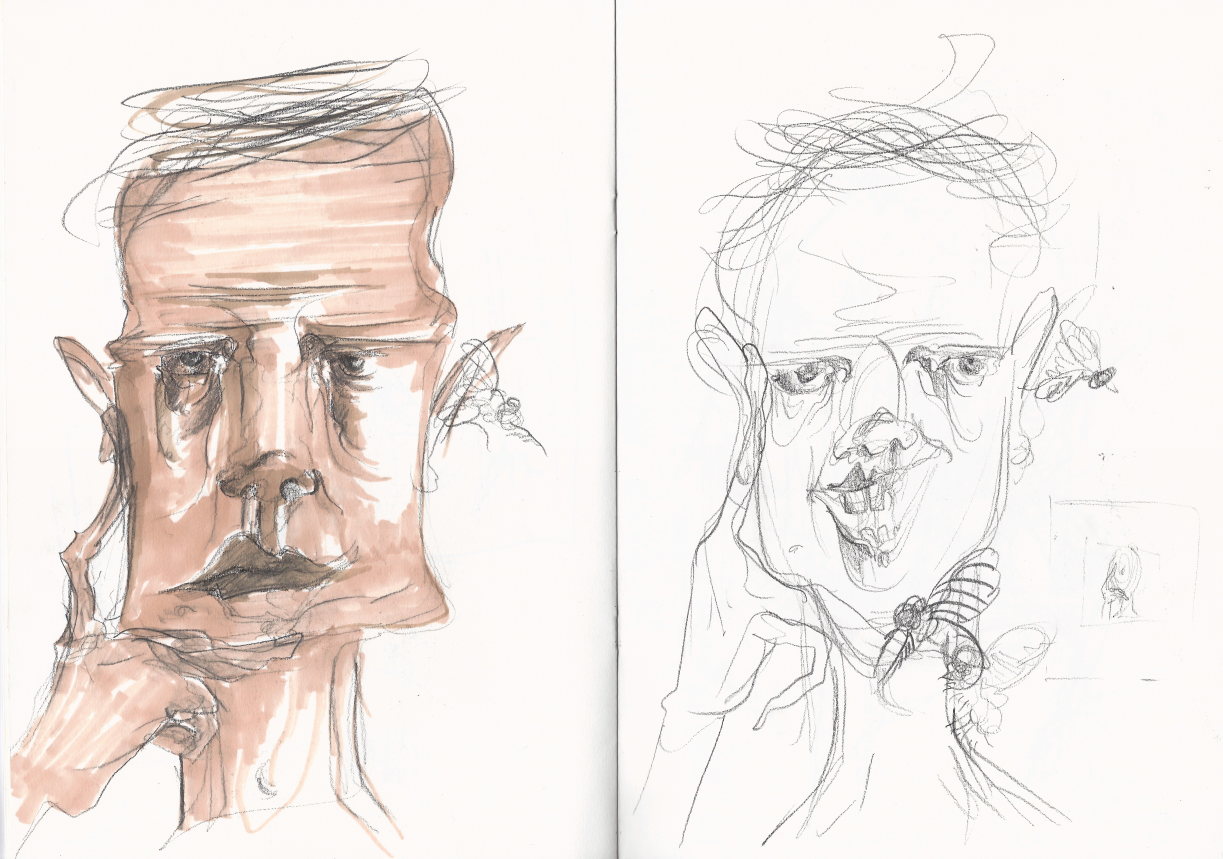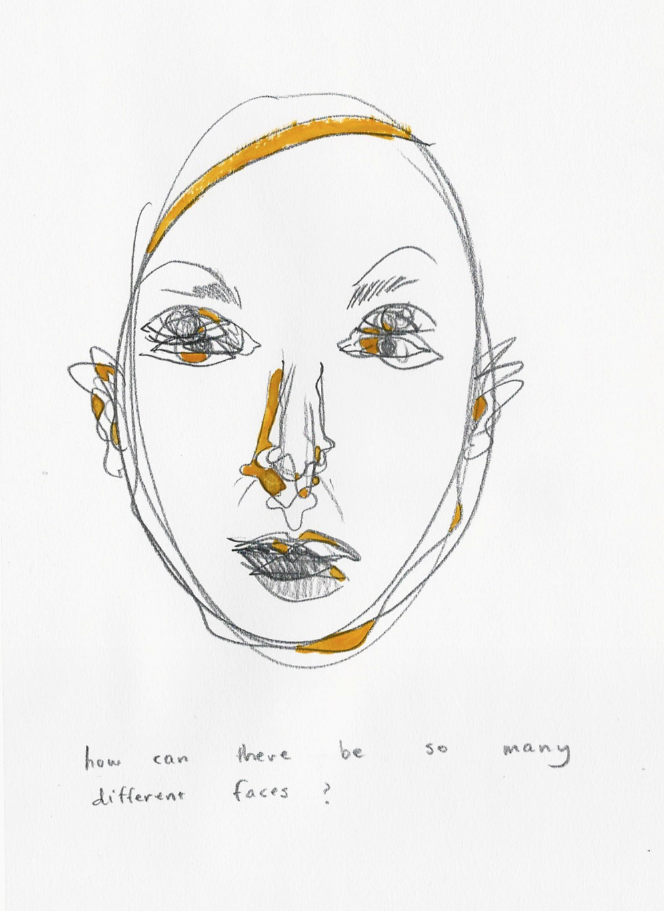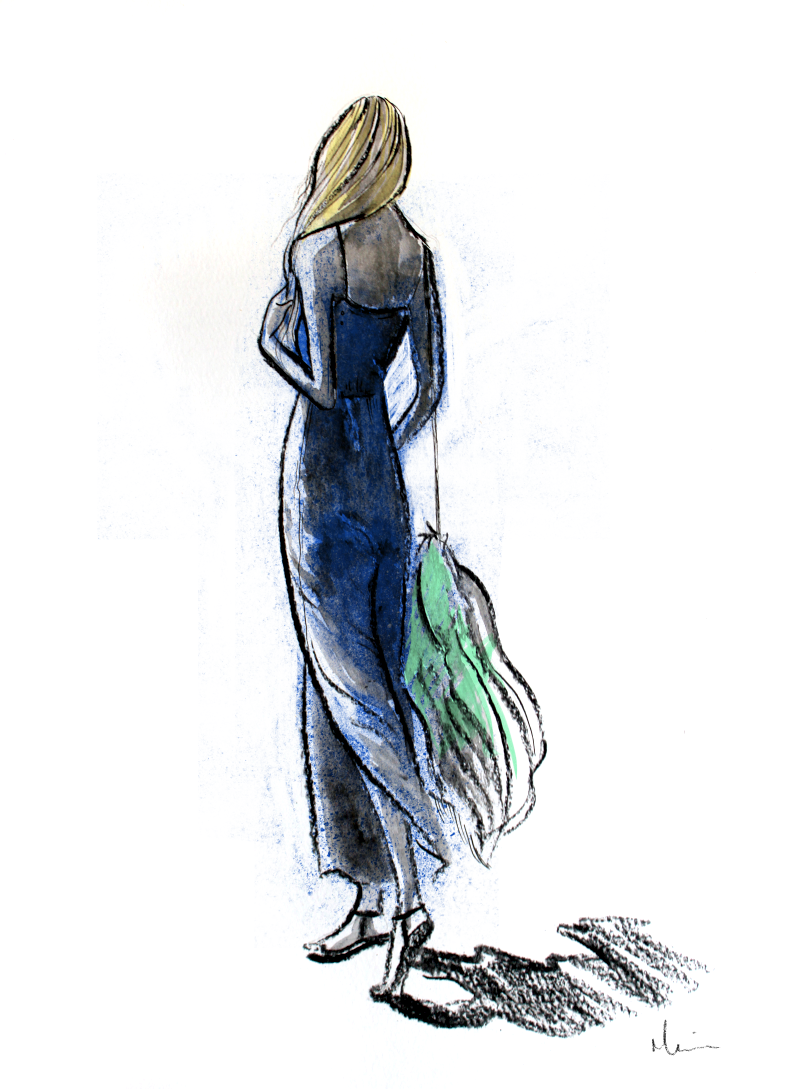 "Roofbird Project" Sketchbook 2014
Roofbird Project was a temporary collaborative project with 2 of my friends. In our 'Roofbird Project' sketchbook (The Literal English translation for 'Ghasfur ta-Bejt', a common Maltese bird) we explored the topic of everyday life as a concept for our artwork. Each of the artists kept a sketchbook where they draw, print, paint, write and generally explore everyday life in a multitude of ways, and each in out own way.
"People and Cats" Sketchbook 2013 - 2014
"Sketchbook Chicks" 2012
'Sketchbook Chicks' is a project I did for 'Design Sorbet', a creative lifestyle blog. Sketchbook chicks represent contemporary girls and their careers (or lack of).
Media: Ink & digital rendering in Photoshop